Families Connect
Families Connect™, an app from MindShare Technology, packages child welfare tools into an easy-to-use, all-in-one solution that engages caregivers, fosters collaboration and improves case manager quality.
Families Connect™ benefits:
Improve Caregiver Engagement (Relative, Non-Relative, Foster Parent, Bio Parent)
Improve Caregiver Retention
Improve Quality Parenting Initiatives
Improve Collaboration Between Case Managers, Licensing Department and Caregiver
Improve Case Manager Quality
Using Families Connect™, caregivers and case manager can easily access case management details, scan, upload and view documents and review feedback from caregivers and children. Access to information from the home in real time allows caregivers and case managers to proactively solve problems before they escalate.
Relatives, non-relatives, foster parents and other caregivers can all come together to engage and collaborate, providing visibility, accountability and security in child welfare cases.
MindShare Technology's all-in-one app offers the following benefits:
Send messages to Caregivers. Track their acknowledgements
Send documents and their completion.
One tap "contact me please" button for needs and assistance
Check-In" process for emergency preparedness
Receive feedback and interest in Level 1 licensing
Receive feedback for Judge and upcoming court hearings
Receive feedback about home visits
Receive details about the household and children
Receive document uploads
Participate in document sharing
Mobile access to bluebook and critical child documents
Push critical contact information, phone numbers, address detail
Push Indicators; upcoming medical appointments and school absences
Work Together
Instant Visibility Important Child Details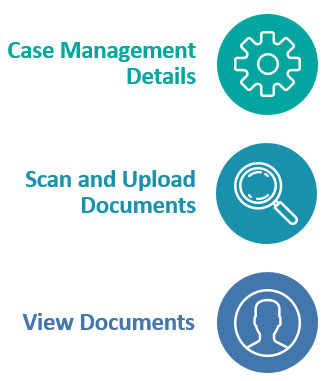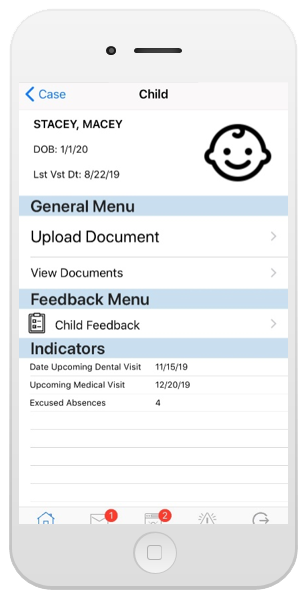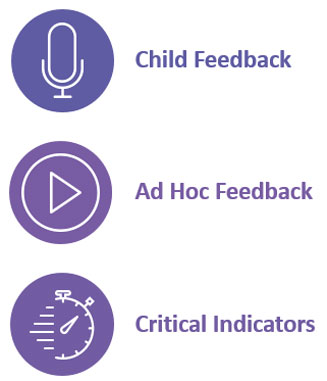 Families Connect™ Highlights