About MindShare
MindShare extends the depth and breadth of your business intelligence. Our methods liberate the facts within your data to bring to light deeper insights and action steps. We complement your existing reporting by adding a seamless layer of predictive and prescriptive analytics so you can see what's likely to be next. We help you focus attention and resources where they are needed most, propelling you to make better decisions on behalf of the people you serve.
MindShare is a data science and technology company that understands the heart of your mission. We are focused on predictive analytics, that is, the technology tools and information that empower you to go further than the data. We are focused on helping you envision today what tomorrow is likely to hold.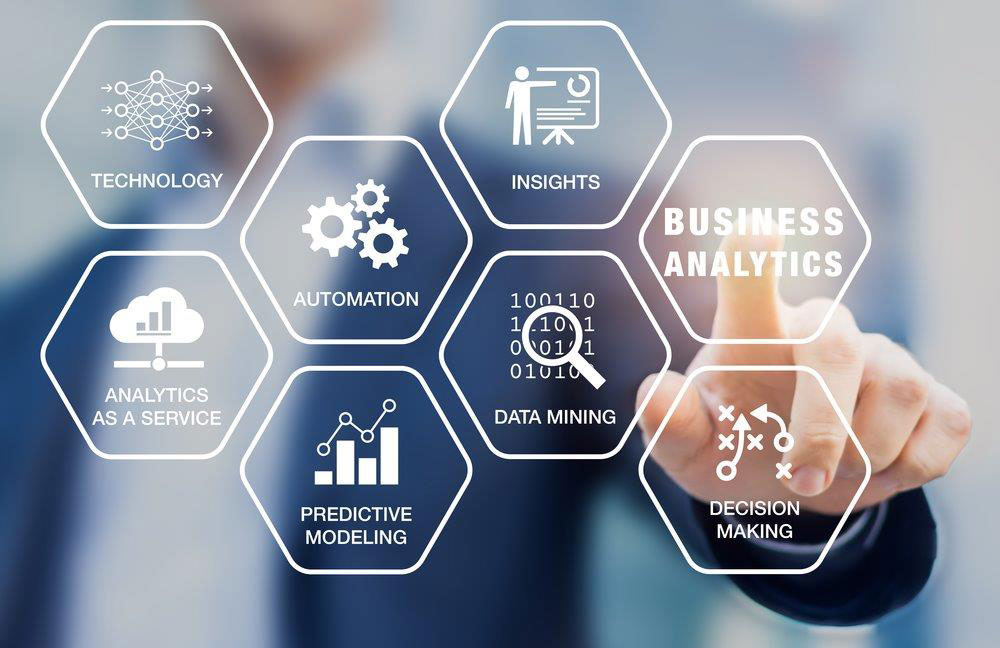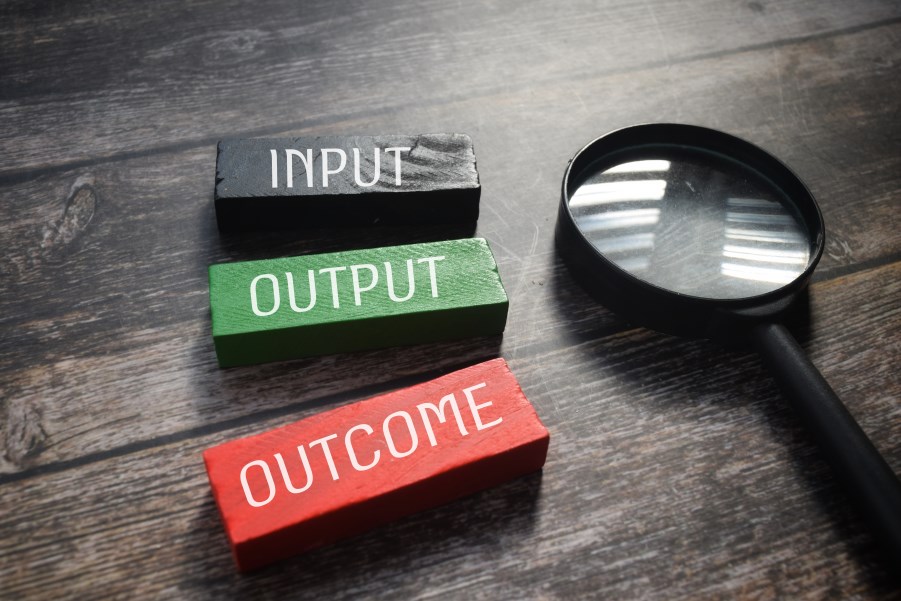 Mindshare is More Than Software
Mindshare Technology provides applied Data Science in a Technology Platform to enable the most efficient and effective data exchange, data analytics and enhanced visibility to information across system boundaries. Founded in 2004, Mindshare has been and remains focused on applying technology to measurably improve outcomes for children, students, parents, households and families.
Mindshare is not about making boxes to check and forms to fill out
Mindshare is not just about charts you can look at and more tabs you can click
We believe that there are people with passion to change the spectrum of well-being for children and young adults and we have the opportunity to work with them day in and day out. This is our core value. This is our core focus. The data driven tools we provide are for those who believe they can change the outcomes of those in our community for the way better, and we see to it that they can.
For those that are ready and willing to change lives, we have the tools that put that very power at your finger tips.
Mindshare is Changing Lives With:
Master Data management
Data Enrichment
Data Interchange
Data Sharing / Exchanges
Operationalized Analytics
Automated Workflows
Business Intelligence
Digitize Forms and Forms Mgmt.
Document Management & Routing
Survey Management and Scoring
Risk Escalation and Early Warning
Community Partner Data Integration
Mobility
Hypercare