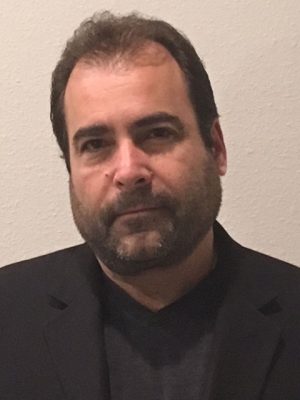 Greg S. Povolny
Founder & Chief Executive Officer
Greg founded Mindshare in 2004. Under his visionary leadership, Mindshare has evolved into a leading data science and technology company that empowers human service organizations and allows social service agencies, educators, mental health providers and others to navigate data so the people they serve have a better chance of navigating life.
Greg has an extensive data systems background including an eleven-year employment with IBM, where he was responsible for product knowledge, systems architecture, software development and acquisition efforts.
Greg's industry focus has been and continues to be human services. He passionately believes in developing solutions that can help maintain social equity and provide long term benefit for children, families and communities.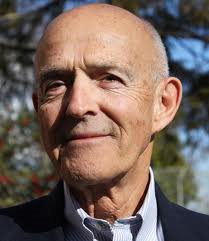 Robert A. Batson
President
Bob brings to Mindshare Technology a broad background of sales, general management and senior management responsibility. He brings superb relationship-building skills to dynamic, diverse marketplace opportunities. Bob's experience includes senior management responsibilities at world-class corporations as well as senior roles in two start-up ventures. He was instrumental in the development of personnel and the growth of sales revenues over a fifteen-year span at IBM Corporation and was a consistent member of IBM's 100% club, which recognizes sales and sales management excellence.
In his many diverse assignments, Bob has always maintained focus, business discipline and a commitment to fair, profitable relationships as well as the development and growth of staff.
His record is one of consistent achievement, superior business ethics and creation of long-term, respectful relationships.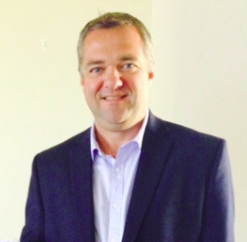 Ed Schmitt
Chief Data Science Officer
Ed brings more than 20 years of experience in commercial product and service development. Ed is Mindshare's Chief Data Scientist and leads efforts with system interoperability, data transformation, statistical and predictive modeling. His 13 years of experience implementing large scale, commercially available services have led to expertise in the use of machine learning to design modules for predicting and presenting outcomes for daily use. This includes the ability to combine mass amounts of data from disparate sources to construct operationalized models for daily use.
Through Ed's leadership, MindShare has established the most powerful hardware and programming systems, the most efficient algorithms and the brightest talent to help customers access timely information, draw keener insights and deliver improved outcomes. The solutions developed by Ed's data science team equips organizations to organize, access and use data at all staff levels.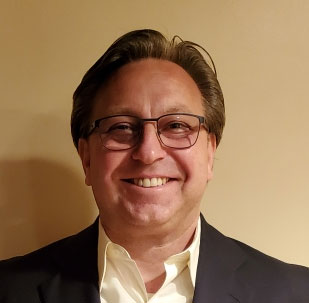 Jeff Yowell
Chief Services Officer
Jeff Yowell has spent more than 20 years helping business implement technology to transform their daily operations. Jeff expands that experience here at Mindshare by aiding clients in measurably improving outcomes.
Jeff's role as chief services officer is to oversee Mindshare's project implementations nationwide. Jeff is a conduit between customers and Mindshare's development and support teams. Jeff not only oversees implementations with Mindshare's VisibilityGrid™ data and mobile tools, but also ICARE™ enhanced data analytics.
Jeff's experience with helpdesk support allows him to excel in working directly with all aspects of customer needs, including user requirements, product enhancements and system validation.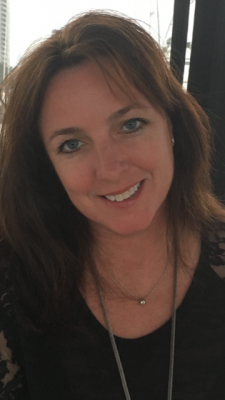 Trish Povolny
Chief Operations Officer
As Chief Operations Officer, Trish is responsible for finance, contracts, external conference engagements and human resource programs. Trish is a senior officer and has been involved in all aspects of MindShare Plans and Programs since the company's founding. Trish brings comprehensive experience and background, including successful careers at IBM and UPS, to the company and continues to assist the MindShare team in planning and executing business plans and future opportunities.
Trish is committed to making certain that Mindshare continues to lead in creativity, innovation and resources to help our customers make a meaningful difference in the lives of the people and families they serve.